🌞️🔥️ welcome! 🌚️🌝️ welcome? 🌵️😿️ welcome~ 😱️🤖️ welcome.
FitPal
- UI/UX -
FitPal is an App where people can customize their workout routine and invite other people to excersize together. This app is designed to be launched after COVID-19, when we can breathe freely again in the open air. After months of quanrantine, most of us may have the urge to physically meet people

. This app will help us to meet someone who you can workout together with and share similar interests with you. After pandemic, invite your buddy and let's workout together!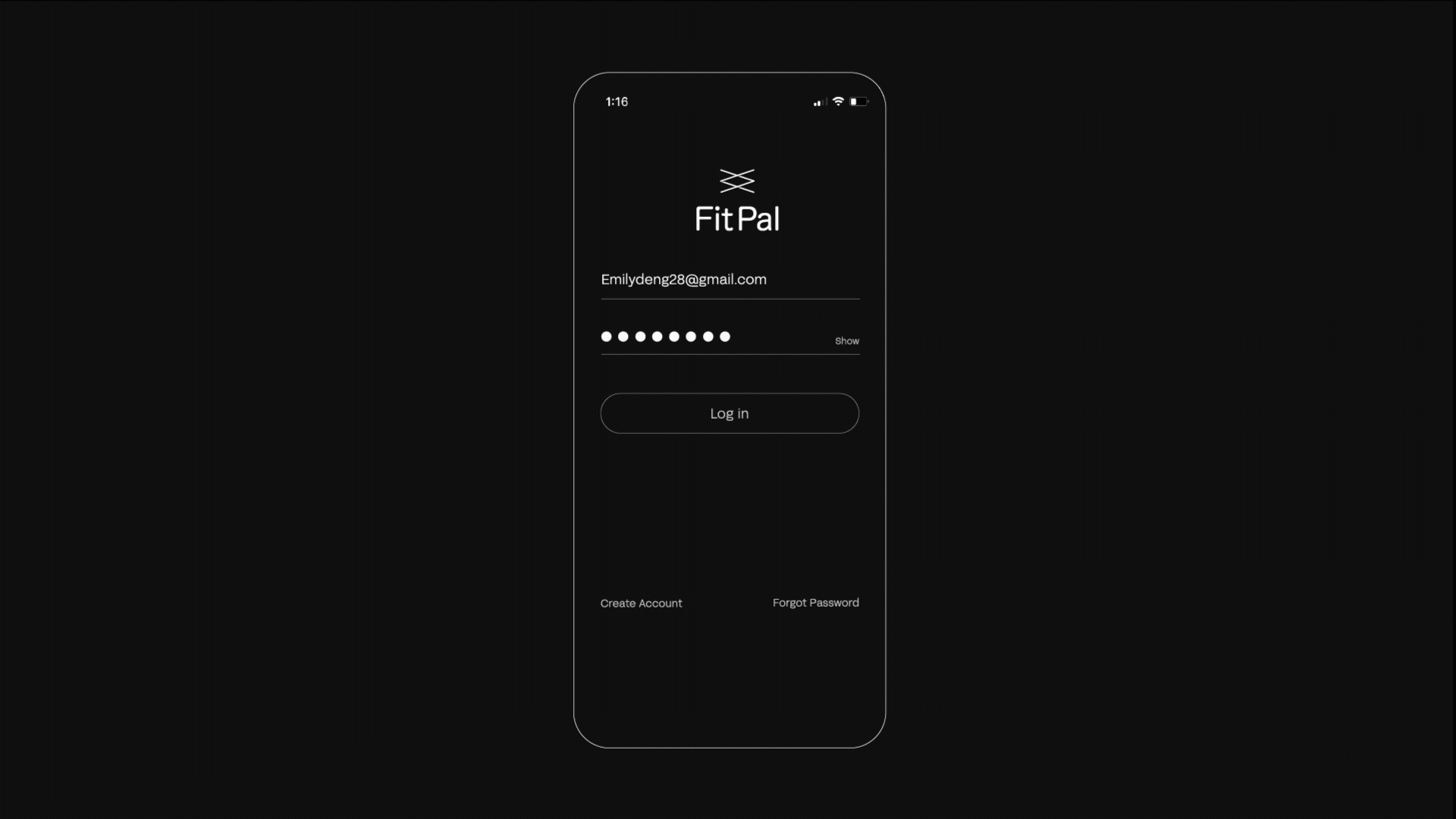 ︎︎︎︎︎︎ Upcoming Workout ︎︎︎︎︎︎
︎︎︎︎︎︎ Schedule Time / Customize Route / Invite Buddies ︎︎︎︎︎︎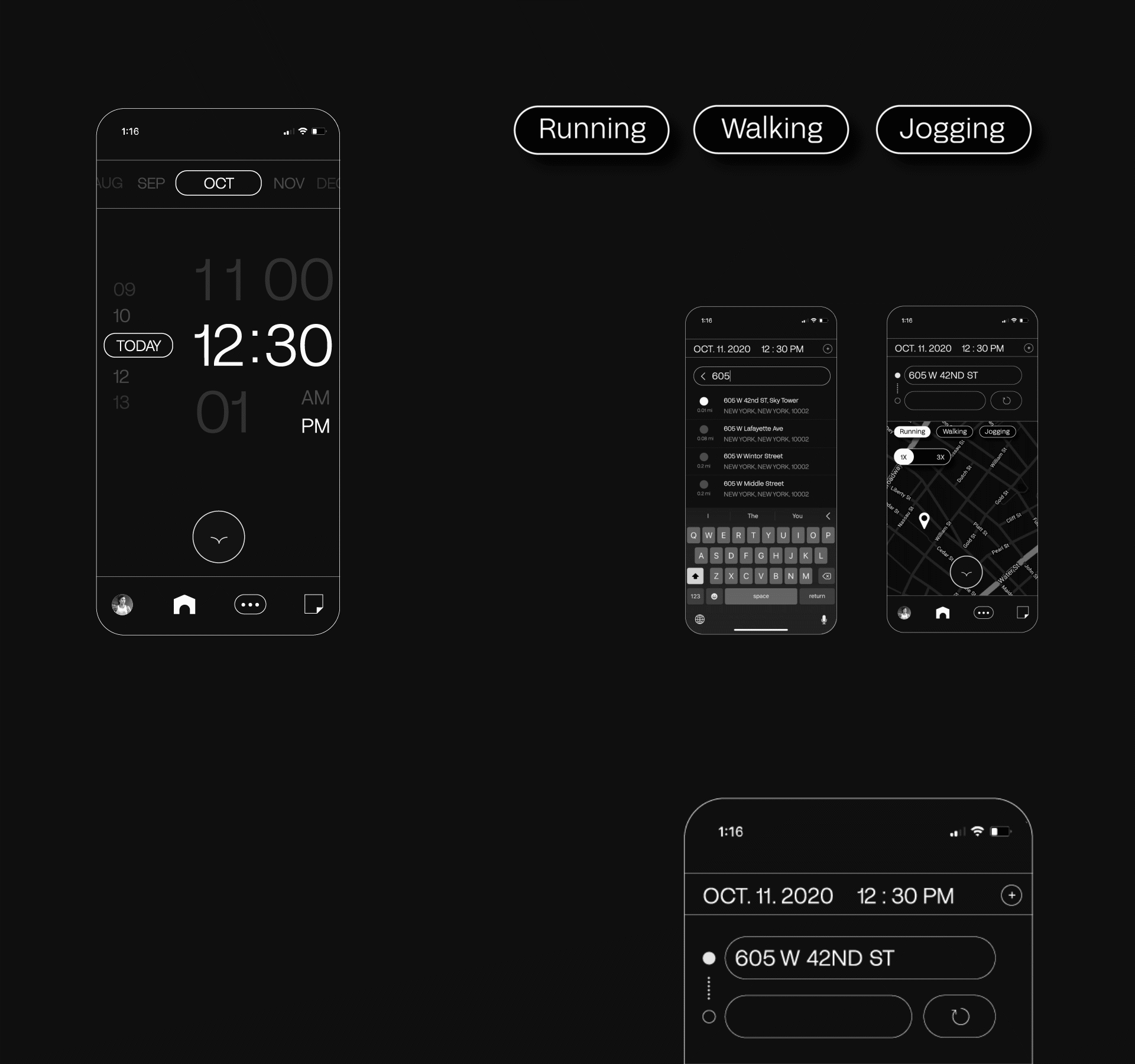 ︎︎︎︎︎︎Receive Invite / Where and When to Meet Up ︎︎︎︎︎︎
(smart map where people can share their route, drop pins, and chat)