🌞️🔥️ welcome! 🌚️🌝️ welcome? 🌵️😿️ welcome~ 😱️🤖️ welcome.
ArtFash
- UI/UX -
Logo Design / Web UI
Artfash is an online pop-up exhibition which showcases the collaborations between artists and fashion brands. This website will only exist for one day and the digital invitations will be sent out ahead of time. As COVID-19 made it impossible to visit a museum, this site is designed to mimic the experience of visiting a physical exhibition. For example, visitors need to line up to enter the virtual showroom.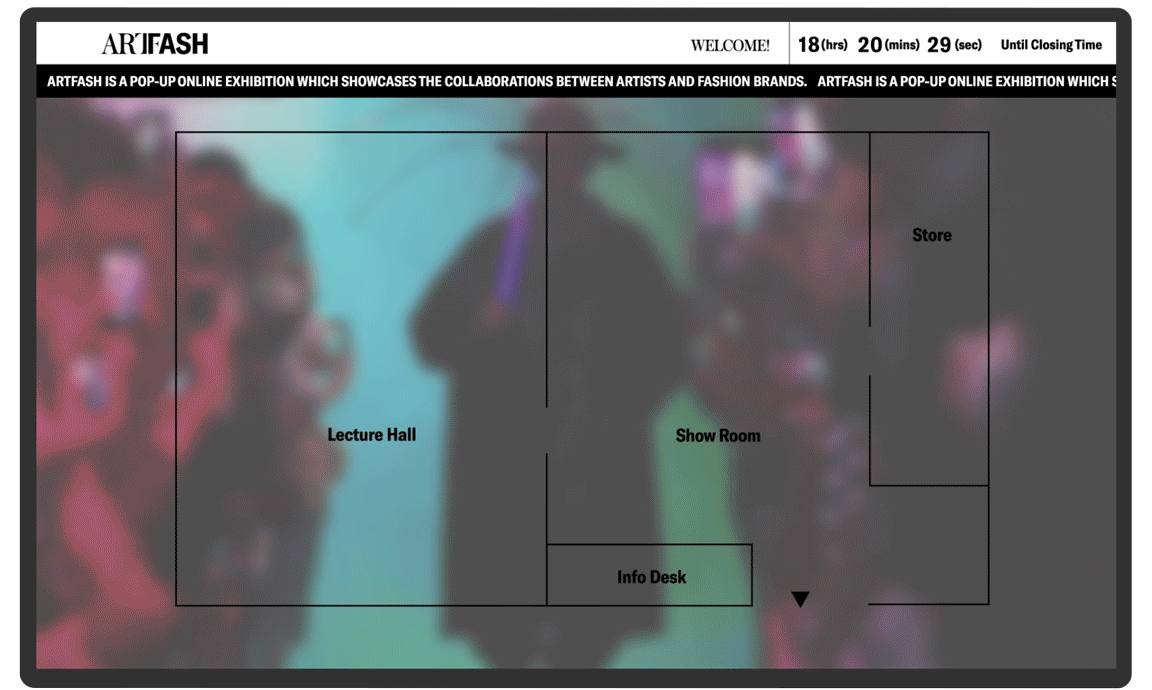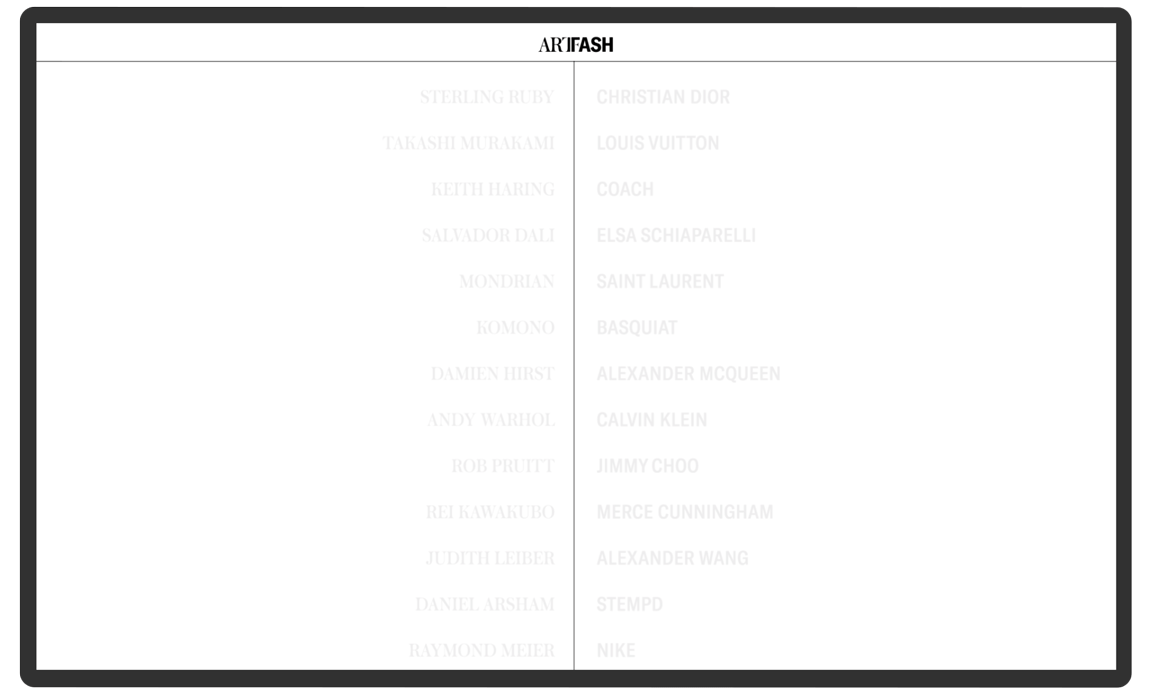 ︎︎︎ showroom ︎︎︎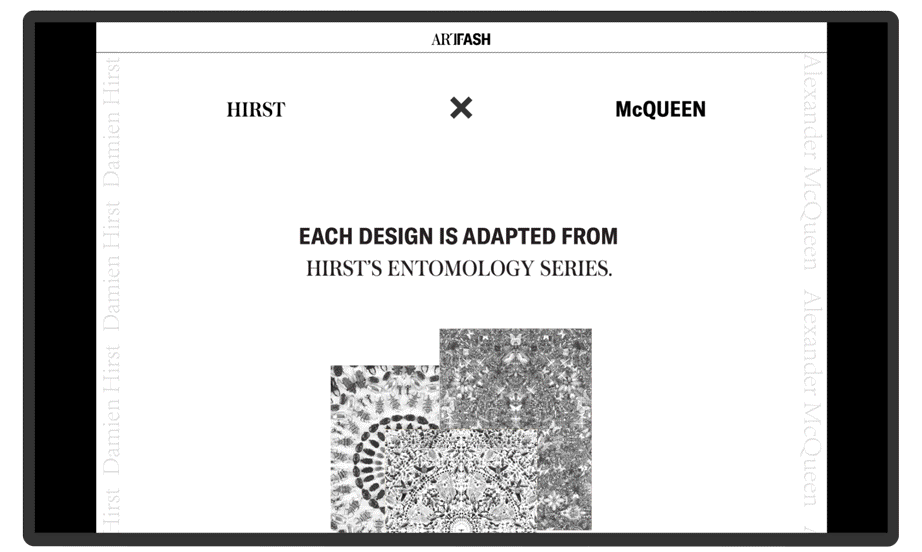 ︎︎︎ shop ︎︎︎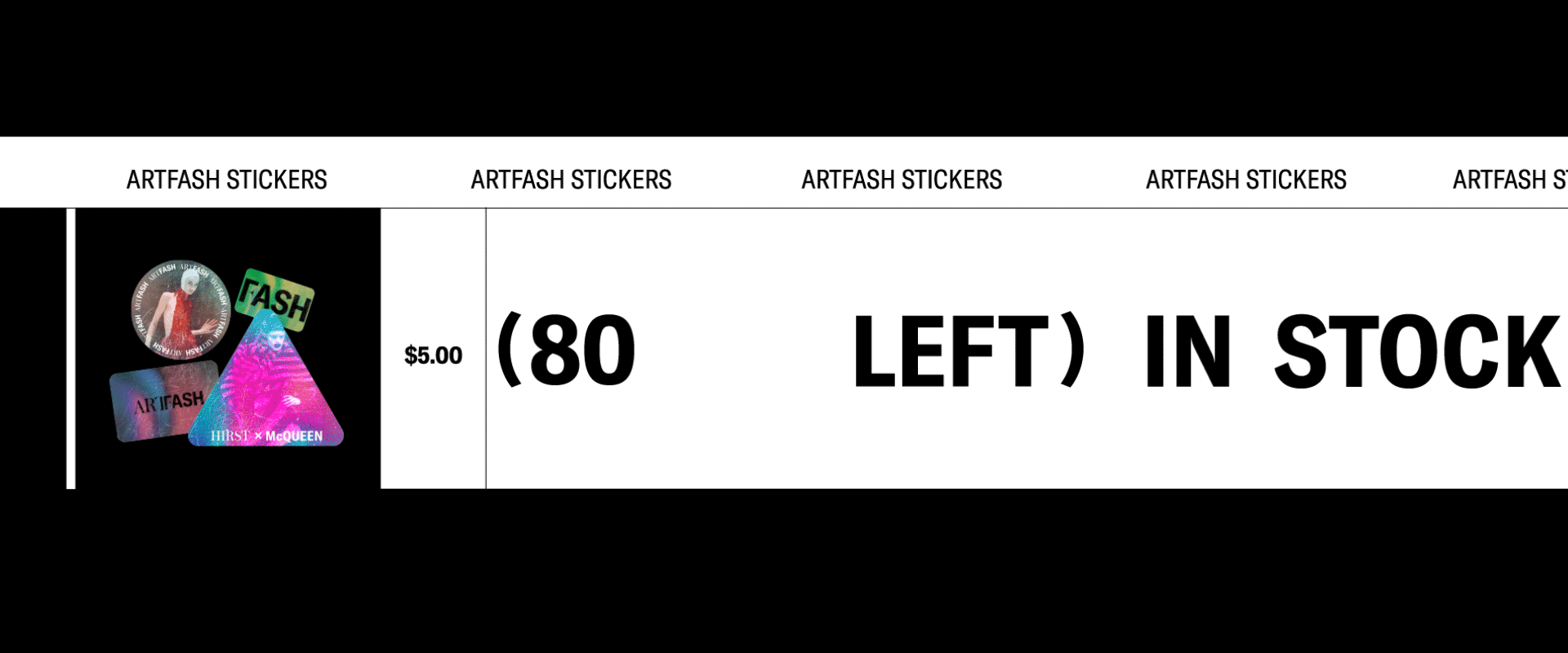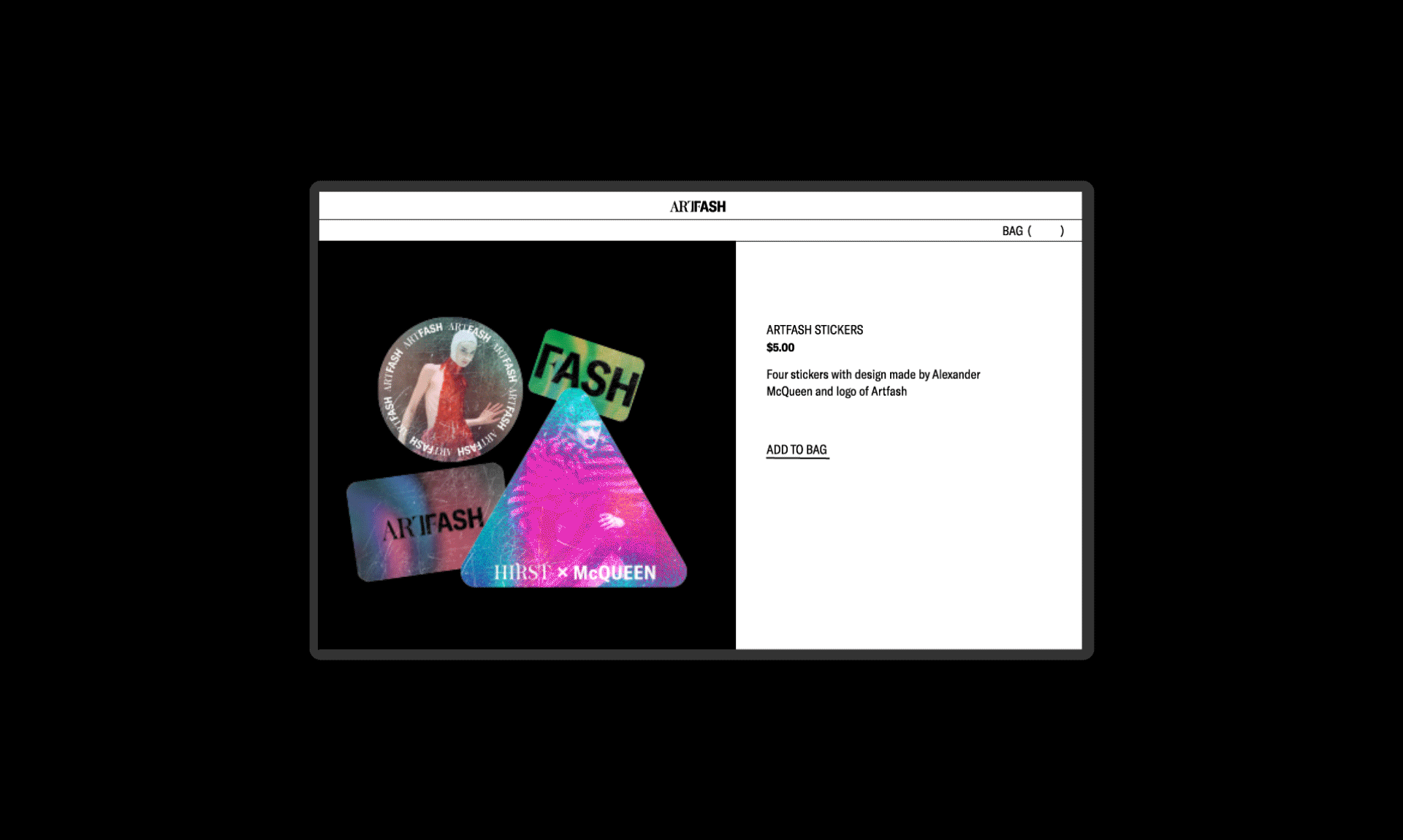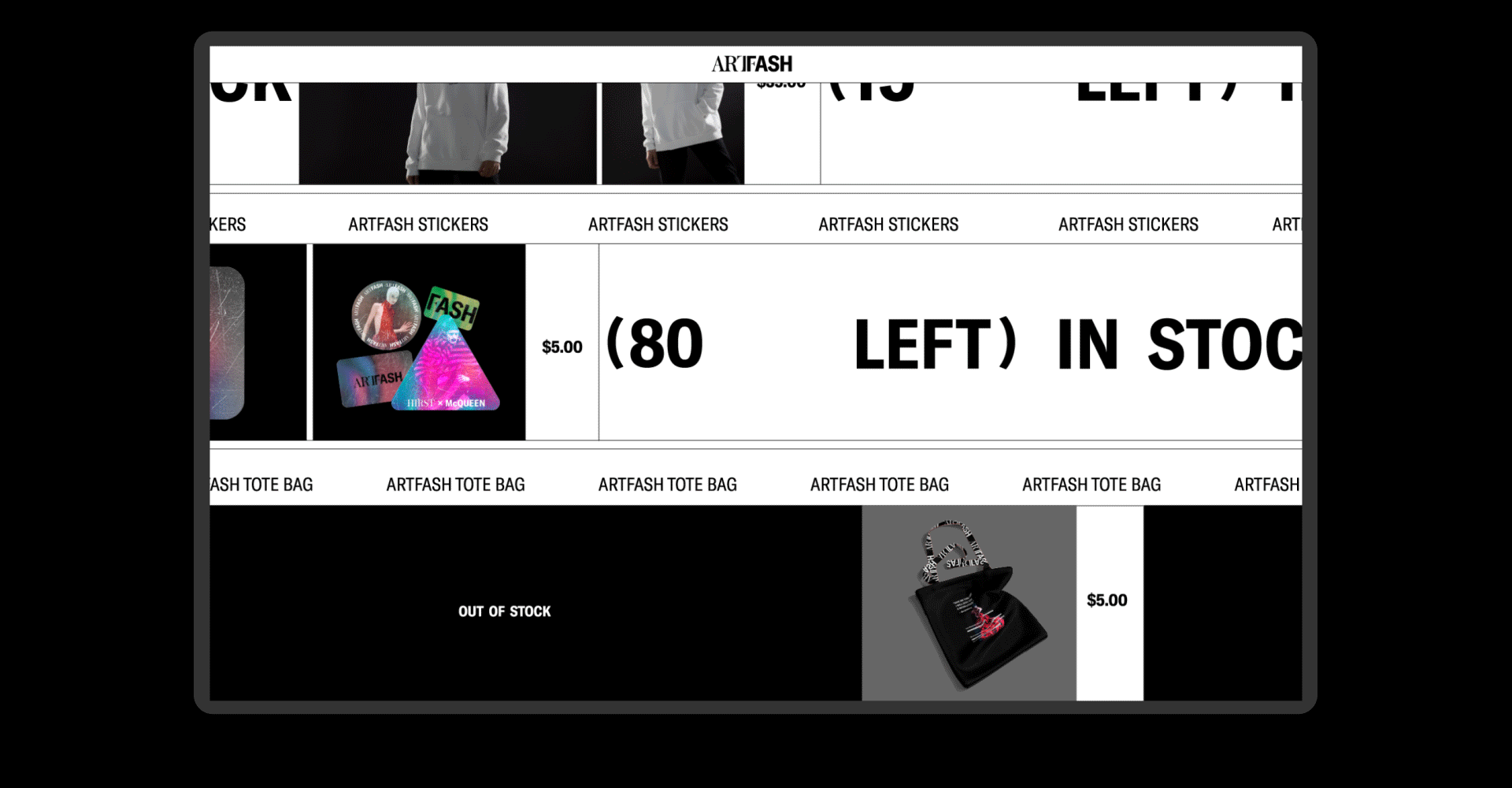 ︎ ︎ ︎ ︎ ︎ ︎ ︎ ︎ ︎ ︎ ︎ ︎ ︎ ︎ ︎ ︎ ︎ ︎ ︎ ︎